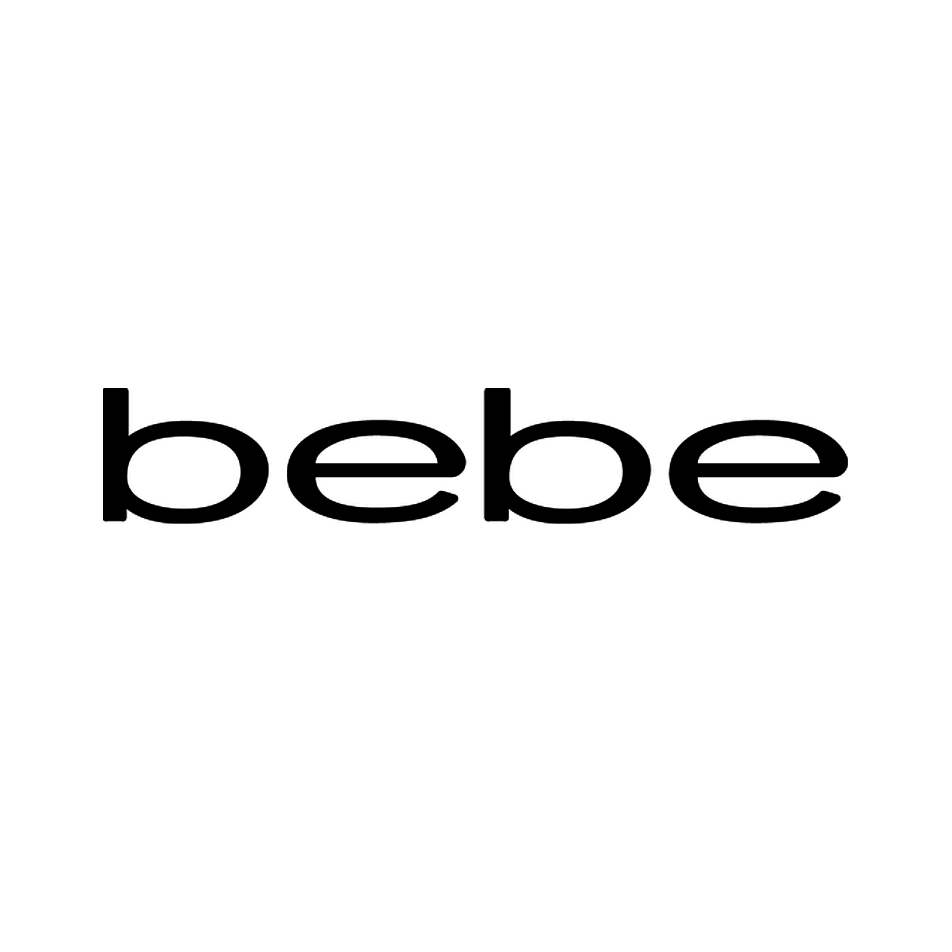 Founded by Manny Mashouf in 1976, who emigrated from Iran to the United States in the early 1970s, where he opened the first Bebe store in San Francisco[5] during a time when three categories dominated the women's wear market: junior, bridge and misses.  The name 'Bebe' (pronounced as Bee-Bee) is a portmanteau derived from the soliloquy from Shakespeare's play Hamlet in which the eponymous Prince ponders:To be or not to be[6] The name is never capitalized as it is a combination of two verbs forming a metaphorical verb as whole. Founder Manny Mashouf came up with the name after a conversation that was had at a party he attended in San Francisco during the 1970s shortly before he established the brand.
Mashouf owns approximately 55% of the company.[7] It was announced in 2015 that Mashouf was to sell his 59% stake in Bebe.[8]
In 2016 a Telephone Consumer Protection Act ("TCPA") class action lawsuit was filed against Bebe Stores, Inc. ("Bebe") . The Plaintiff sought to certify a nationwide class consisting of all people who provided their cell phone numbers to Bebe at one of Bebe's brick-and-mortar stores and subsequently received text messages from Bebe at any point from January 2010 through the present.