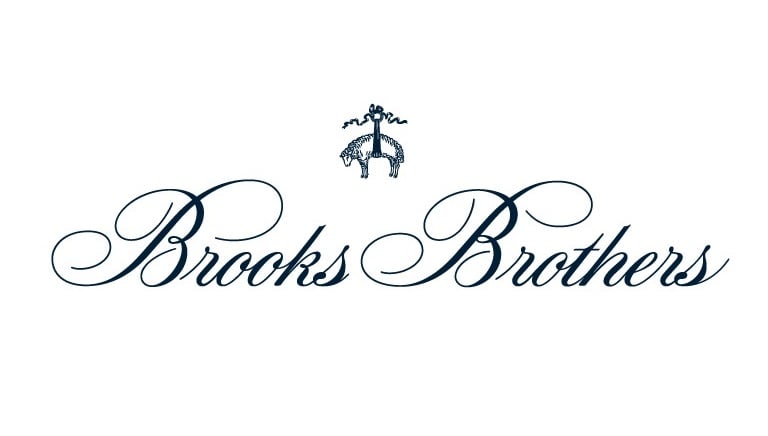 The house of Brooks Brothers was founded by Henry Sands Brooks in 1818, as the first ready-to-wear fashion house in America. In 1854, as pioneers of this business, Brooks Brothers presented finished suits, since during Californian Golden Fever nobody had time to sew suits at the taylor`s.
The company found their final logo with golden threads in 1850 (a sheep with golden stripe on the belt)and it has stayed their official logo up till today. This logo has been the symbol of wool-growers and it dates back to the 15th ct., as an emblem of Knights of the Golden Fleece. The golden fleece was used in ancient Greek mythology where it was connected with the story on Jason and the Argonauts.
A few years later, in 1858, the second big store was opened in New York, on the corner of Broadway and Grand Street. This store was later closed and moved to Union Square, and later to Broadway and Bond Street intersection.
As years went by and the company developed, their offer expanded to include polo jackets, ties with logo of the brand, shetland jumpers, socks...
Marks & Spencer bought Brooks Brothers in 1988 and invested 7 million dollars in restoration of the old shop at Madison Avenue.
Their firsts online store was opened in 1998, and the second flaghip store in 1999 in New York. In order to be in tune with the modern age,the company started Digital Tailoring, an innovative technology which scans a body and creates clothes with unique contures and proportions to fit each individual person.