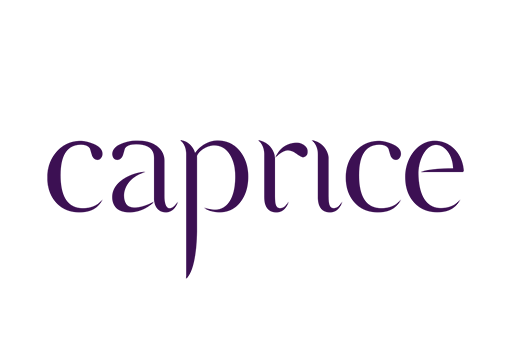 Caprice  Make up Line is dedicated to the fashion conscious woman of today.
Caprice Make up is for women who love playing with colors and their own personality.
To innovate and offer top performing products at great prices.
A philosophy which stems from the research carried out in our laboratories and our will to make professional expertise accessible.
Make-up your mind: be what you want to be.
All Caprice products are derived from precious and top-quality raw materials. Tactile and safe, the Caprice line is developed in compliance with CEE and FDA regulations.
All our products bear the PAO (Period after Opening) date which indicates the period of time within which your product is at its optimal efficiency after date of opening the packaging.