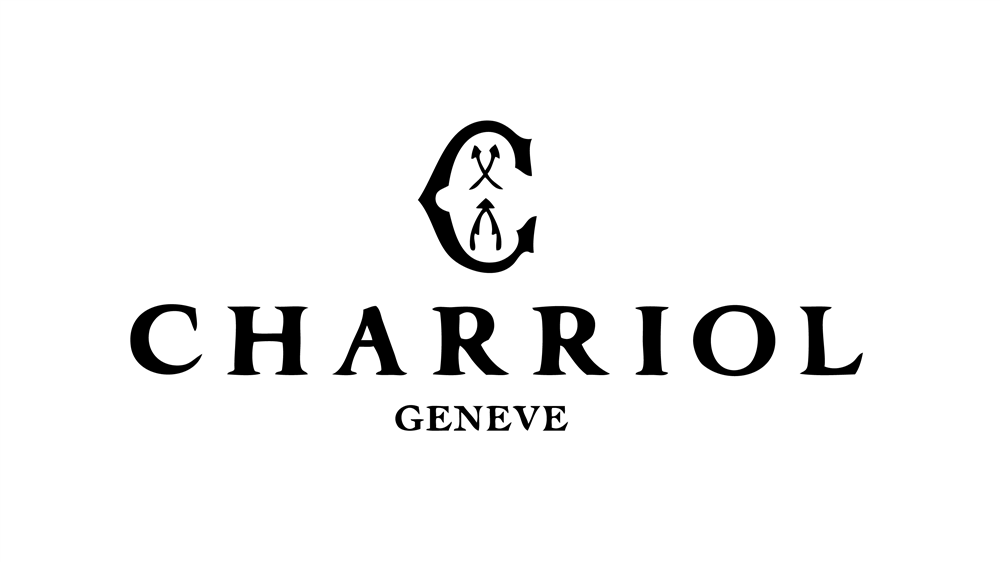 Charriol is a Swiss house specialized in luxury of jewelry, fine Swiss watches and other accessories. The company was established in 1983, in Geneva by Philippe Charriol, a French entrepreneur. After the first Charriol boutique in Geneva, three stores were opened in Hong Kong. Today the house has over 40 boutiques in all parts of the world. Motto of the house is: 'L'art de vivre la difference' meaning 'the art of living the difference,'
The company is best known for their luxury watches, made whether of 18kt gold or steel. The most popular collections are Actor, Alexandre, Colvmbvs, Rotonde by Charriol, Saint Tropez, and Parisii .
In designing his maiden collection in 1983 - the Celtic Collection Philippe Charriol was inspired by Celtic culture. He first used a gold cable, or steel cable, as a decorative motif and as a watch bracelet. It was patented later and CHARRIOL still holds exclusive worldwide rights over it, which makes his style distinct and known worldwide. The house even wanted to protect the Celtic twisted rope as their trademark in jewelry design, but the court refused.
In 1989 the house expanded their collection with writing instruments and leather goods. A few years later, the company opened the first boutiques in the USA and China. It was in 1999 that the brand changed its name from Philippe Charriol to Charriol.
The first fragrances by Charriol were launched in 2008. That were one fragrance for women Pour Femme Eau de Toilette and one for men, Charriol Pour Homme for men. The fragrances were first launched in Asia and the Middle East. Many other fragrances for women and women followed in the upcoming years. Charriol's flacons for women's flacons are characteristic of the brand – they are striking, circle-shaped, framed in Charriol's characteristic motif of spiral steel cable, with a relief in transparent glass.