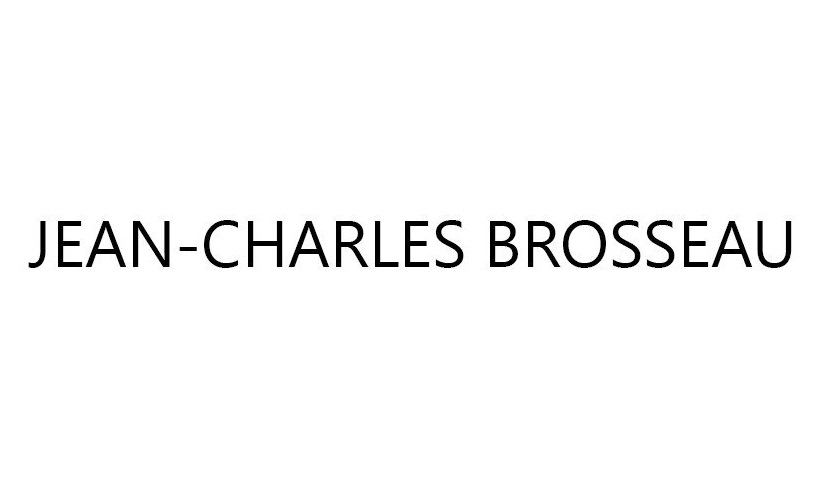 Jean Charles Brosseau is a fashion designer from Paris in France. He founded his own perfume house at the young age of 25 after successfully graduating from a fashion school in Paris in 1955.
It was 1970 when he opened a boutique on Paris' Place des Victoires, a now prime address for high end fashion.
In 1978 he made his first attempts to create fragrances. He mixed musky notes, vanilla, heliotrope and rosewood which were intended to bond and build a fragrant base. But he found the scent that intriguing that he declared the composition to be finished. This perfume, which was eventually launched in 1981, is the famous Ombre Rose! Ombre Rose was unveiled at New York's prestigious department store Bergdorf Goodman and became an instant hit with New York's perfume lovers before it became a bestseller all over the world.
Ombre Rose L'Original features notes of aldehydes, peach, Brazilian rosewood, geranium, sandalwood, orris root, vetiver, ylang-ylang, lily-of-the-valley, cedar, rose, honey, orris, tonka bean, cinnamon, musk, vanilla and heliotrope.
1987 was the year that a follow-up on the bestseller Ombre Rose was presented. Fleurs d'Ombre Ombre Bleu, composed of carnation, orange blossom, lily-of-the-valley, honey, lily, dried fruits, hawthorn, Egyptian jasmine, amber, musk, benzoin, vanilla and cedar. This perfume was launched as a limited edition. Ombre D'Or was Jean Charles Brosseau's third fragrant creation. The composition, signed by Natalie Lorson, is based on rose, ylang-ylang and lily of the valley.
No fragrances were presented for more than 10 years until the year 2005 when several perfumes hit the shelves: Atlas Cedar, a complex fragrance for men with floral, woody and musky accords, was composed of clementine, rhubarb, nutmeg, jasmine, cardamom, orris, sandalwood, amber, musk and cedar. Fruit de Bois, another fragrant creation for men, features dominant notes of bergamot, grapefruit, clary sage, geranium, nutmeg, juniper, cedar, sandalwood, vetiver and amber. The third masculine composition that was launched in 2005 was Thé Brun. Accords of fruity notes, bergamot, orange blossom, lavender, violet, jasmine, caraway, musk and Brazilian rosewood make this composition an aromatic fougère one.
Several other fragrances for women and men have been presented since.